Welcome to the ISO Pros of Alaska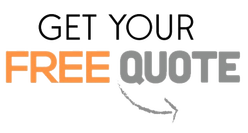 Several companies offer ISO consultancy services in Alaska. However, when it comes to the quality of service delivery, none of these companies exceeds the quality that you get from IQC the ISO Pros of Alaska. We have been in this business for several years and our track record speaks for itself. Most of the successful ISO consultancy projects in the region are the work of our hands. There is nothing that is too hard for us as far as service delivery is concerned. Those who use our services know that we don't put any of our clients to shame. Therefore, you can use our services with a high level of confidence knowing that your work is in the right hands.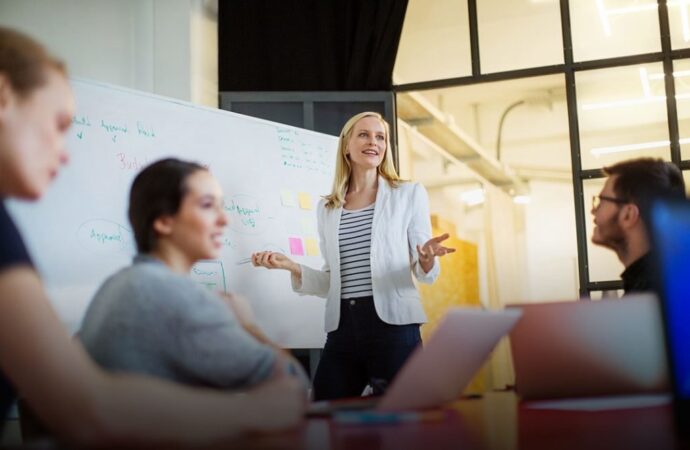 One of the things that make us stand out in the market is the quality of staff that we have. The team is highly knowledgeable and hence they know what they are doing. There is no room for guesswork when you are dealing with our brand. These are people who have the best training when it comes to ISO certification consultancy. We also have a high level of experience in the field of ISO certification. Therefore, you can be sure of having the right expertise on board when you use our professional advisory services.
The other element that you will love about our company is the use of modern technology. Our company has sophisticated systems that we use in all our operations. The use of the most current systems to offer consultancy services helps us to deliver results that are highly efficient to our customers. There is nothing that is too hard for us as a company. You will get the best quality results within a very short period. It also helps us to deliver exemplary quality at rates that are quite affordable. Therefore, with us, you will have the guarantee of getting nothing but the best. It is because of this that most people in Alaska turn to us for advice in this field. As we speak, we have the largest customer base in the region and beyond. You can count on us regardless of the type of ISO consultancy services that you need.
We serve businesses of all sizes and industries. Our experts are trained in all ISO consultancy industries. It means that we will serve you whether you are in the food industry, automotive, aerospace, just to name a few. That is why most people take us to be a one-stop-shop for all your ISO consultancy needs. What this means is that there is no room for impossibilities when dealing with our company. The team is well-equipped to deliver any kind of service that you need. Below is an overview of the ISO consultancy services that you will get from our brand;
This article presents an overview of the ISO certification services that IQC the ISO Pros of Alaska provides to customers. As we said earlier, we have the right combination of resources to work on each of these projects. Therefore, you can approach our company with a high level of confidence because we will definitely exceed your expectations. Come to us today and you will really love what you receive in terms of ISO certification implementation and training in Alaska.
IQC The ISO Pros of Alaska can help you implement, train on, consult, and have your company and/or organization certified on the following ISO Certifications:
If you want to enjoy the above-listed benefits, contact IQC the ISO Pros of Alaska, now. Our services are accessible in all of the below-mentioned cities: