ISO Pros of Alaska Provides ISO Services Statewide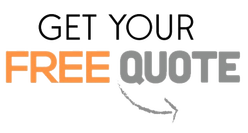 IQC the ISO Pros of Alaska is the best company when it comes to offering ISO certification consultancy services in Alaska, United States of America. Even though several other companies offer similar services in the region, we still come out as the best. The main thing that sets us apart is the quality of services that we provide to the businesses in the region. Our scope revolves around training companies and helping them to comply with the set ISO standards.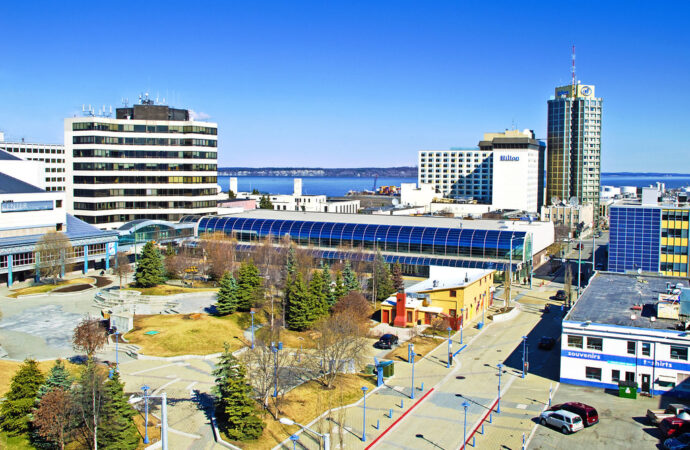 We also help you with the certification process and auditing your business practices. The most important thing is to make sure that you comply with the set guidelines. The main cities that we serve in Alaska include Kenai, Kodiak, Valdez, Wasilla, Palmer, Juneau, Nome, Ketchikan, Fairbanks, and Anchorage. The team will get to you regardless of your location within these cities.
Some of the ISO standards are compulsory while the others are implemented on a voluntary basis. However, it is good to comply with as many as you can as long as they affect your brand. When you have these standards in place, you can be sure that your business will not remain the same again. Customers always look for ISO certification standards in the products that they purchase. Therefore, you will win the trust of so many customers by simply being compliant. It is a great way to increase your sales and enhance the performance of your organization. Most businesses that use our services in Alaska end up attracting and retaining so many customers.
Besides, you will also meet part of the regulatory requirements for running your business. Therefore, you will not be exposing your brand to the unnecessary risks of being shut down. There are also times when you end up paying hefty penalties for non-compliance. All these things will not come your way when you choose to use our ISO compliance advisory services.
The ISO certification services that we offer fall under so many categories. Some of them apply to all sectors while others are industry-specific. For instance, ISO 9001 is a standard that helps you to develop a quality management system that consistently meets the expectations of your customers and regulators. It will make sure that your products or services meet these requirements perfectly.
You may also find it fit to comply with the standards that ensure that your activities have no adverse effects on the environment. A perfect example of this is the Forestry SFI ATFS standard. For food products, manufacturers have to make sure that they are safe for human consumption. This can be done by implementing various standards like the Food Safety ISO 22000 and Food Safety Modernization Act FDA FSMA. All these are things that you need to pay close attention to as a business leader. The list is endless and includes the aerospace industry, automotive, responsible care, medical device packaging, and gluten-free products among others. When you come to us, you can be sure that you will get the best in terms of service delivery. We have helped several companies in Alaska to become ISO compliant and you can become part of our success stories.
IQC The ISO Pros of Alaska can help you implement, train on, consult, and have your company and/or organization certified on the following ISO Certifications:
If you want to enjoy the above-listed benefits, contact IQC the ISO Pros of Alaska, now. Our services are accessible in all of the below-mentioned cities: