Getting ISO 9001 Consulting in Alaska (AK)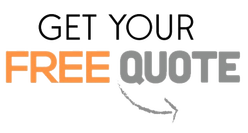 ISO 9001 can be defined as that standard used for expressing a quality management system. The certification outlines criteria and the standards used in determining management principles like focusing on the customer and optimizing leadership and management within an organization.
The greatest takeaway from ISO 9001 is that it improves and fine-tunes an organization's internal procedures and general methods for continuous improvement. The ISO 9001 certification can be obtained from a reliable company in Alaska like IQC, the ISO Pros of Alaska.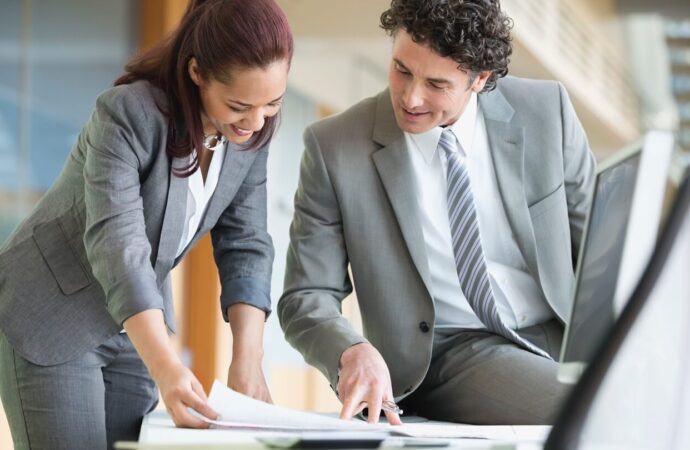 ISO 9001 Certification
 As an organization leader, you might want to know how you can get the standard certification, and it is a must for you to have one to prove your compliance with the set ISO 9001 standards. In this case, you need to know that ISO 9001 is the only standard in the 9000 families that can be certified.
The good thing though is that the certification is not a requirement to an organization. Organizations can still go ahead and implement the principles of ISO 9001 without necessarily getting certified or getting a certificate for the same.
However, with this kind of certification, it is only organizations that can get certified. If you are an individual, you can become a certified lead auditor or even a registrar to perform relevant audits in organizations and companies.
Even though the certification covers the entire organization, it focuses on individual facilities or departments, all tailored to improve performance in that area. In general, it can be said that ISO 9001 certification dramatically improves the quality management in any company.
What Exactly Does It Mean to Have an ISO Certification?
Most of the Alaska organizations that are ISO 9001 certified have successfully implemented a quality management system that complies with all the requirements detailed in the ISO 9001 standards. Part of the ISO 9001 certification involves ensuring that targeted areas for improvement are identified on time and acted on in the same way expeditiously.
It can only be assumed that those organizations that bear the ISO 9001 tag offer goods and services that meet strict and required quality management standards. Buying goods and services from such organizations will only mean that you are getting the right thing in the end.
The Importance of ISO 9001 In Alaska
Of course, there is so much importance from being ISO 9001 certified by a company. One of the reasons for such matters is that being ISO 9001 is one of the many internationally accepted and recognized symbols of prestige that proves excellence in the quality assurance field.
If your organization is certified, it will be deemed to have achieved a consistent system that ensures that high levels of customer satisfaction and continuous improvement are reached and sustained.
Getting ISO 9001 as a company offers you an edge over the others in so many ways, like the ones listed above. With many companies offering the certification in Alaska like IQC, the ISO Pros of Alaska. For any organization that is not yet certified, you are missing out on a lot, and you need to move ahead and seek this certification or, better still, implement ISO 900S set practices and standards.
IQC The ISO Pros of Alaska can help you implement, train on, consult, and have your company and/or organization certified on the following ISO Certifications:
If you want to enjoy the above-listed benefits, contact IQC the ISO Pros of Alaska, now. Our services are accessible in all of the below-mentioned cities: