Getting AS9100 Consulting in Alaska (AK)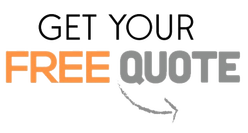 No matter who you are, you probably know that the aerospace industry comes with very unique quality management requirements. It is because of this reason that many of the companies that are involved in the manufacturing and delivery of aerospace products and services work so hard to earn AS 9100 certification.
This is one standard that is used in setting a quality management system requirement while at the same time putting into consideration the aerospace industry challenges in mind. The main aim of AS9100 is to ensure the quality production of aerospace products that ensure safety standards are upheld at all spheres of production.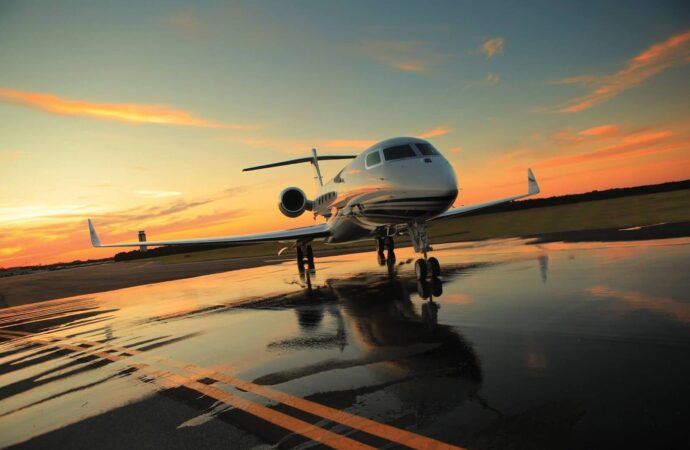 Who Needs AS9100 Certification in Alaska?
If you are in the production business you might want to know exactly who is eligible or should go for AS9100 certification. Well, given that AS9100 applies specifically to a quality management system standard, it is used mainly by companies who majorly provide services and products for the space aviation industries.
The AS9100 standard is applicable to all or any organization which works in the aerospace industry or that which partners in one way or the other in aerospace with the inclusion of businesses like The manufacturers of all aircraft materials and other essential components, the designers of all aerospace assemblies as well as parts.
Even though AS9100 certification is not required by the law it is a requirement for effective participation in aviation as well as defense businesses. By having an AS9100 from the top and reliable companies like IQC the ISO Pros of Alaska which is a reputable company in Alaska this regard can earn you valuable access to bigger OEMs and other essential parts of the supply chain.
Top Benefits of AS9001 Certification
Global Recognition as One of The Best Suppliers
AS9001 certification is one standard that is not just recognized but also accepted in the entire supply chain. Having this AS9001 can earn you some quality reputation that can put you ahead of the other supplies in the aerospace suppliers.
Improvement in The Stakeholder's Relationships
One of the ways you can use it in improving your stakeholder's relationships is by ensuring that you improve for the better your perception with your organization staff and suppliers. Most stakeholders will definitely improve their confidence in such an organization.
Having an AS9001 certificate is proof of the right standards which is what is needed to ensure that there is improved confidence and relationships in your supply chain. Improved confidence in your supply company will definitely lead to progress in your business.
Is AS9100 Right for Your Business?
Even though the AS9100 is primarily designed for the aviation industry, the standard can also be used by other people in the industry. If your organization is looking for a quality management system with other additional requirements then this is also another standard that can be leveraged to ensure that there is a significant change.
There is so much to be gained from AS9001 certification for you as a supplier from a top company like IQC the ISO Pros of Alaska. If you are in this business then this is one thing you need to be considering with a lot of seriousness because of the involved benefits.
IQC The ISO Pros of Alaska can help you implement, train on, consult, and have your company and/or organization certified on the following ISO Certifications:
If you want to enjoy the above-listed benefits, contact IQC the ISO Pros of Alaska, now. Our services are accessible in all of the below-mentioned cities: