Getting ISO 27001 Consulting in Alaska (AK)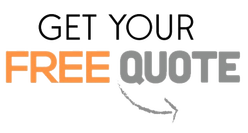 Getting or acquiring an ISO 27001 certificate does not in any way mean that you can just wake up one day and knock on the door of a certification body for a certificate, it does not work like that, there are things you need to get in order first for you to be able to get a certificate.
Many people consider the process of getting the ISO 27001 certification easy but that is not the case, it is more complicated than what many people think. There are so many ways an organization or company can use to attain the ISO 27001 certification if needed among getting certified by IQC the ISO Pros of Alaska. The discussion below looks at some of these ways which a company can use to get an ISO 27001 certification with ease.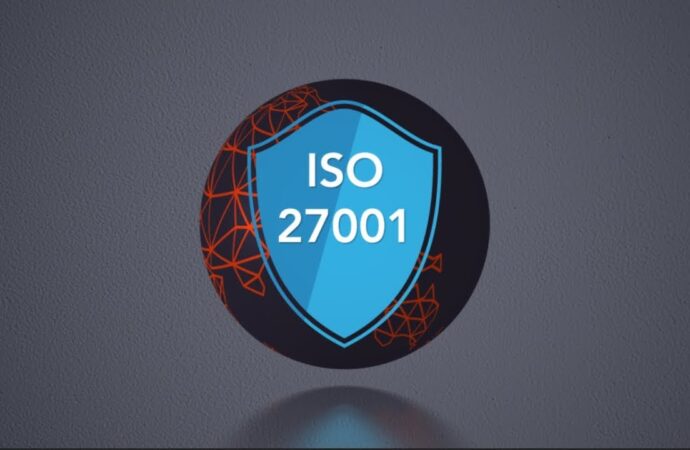 Seek Support from the Top Management
Many of the companies and organizations we have in this business overlook this essential step yet it can help a lot in avoiding ISO 27001 failure. Even though the mid-level management might start the implementation process, they might run into some problems some of which compels them to look for help from the top management of the company.
However, the top management without knowing the importance of this certification end up doing nothing or so little about it. Thus, for you to avoid running into such problems, it is important and essential for you to look for help from your CEO first before commencing this process.
To get their attention, you need to present the full benefits of ISO 27001 and why the company has to consider its implementation. With the help of top management from the company, it will be much easier to implement the ISO 27001 standards.
Make Proper Plans for Your Budget
Take this seriously, starting the implementation process without a proper budget cannot get you far, you will end up nowhere. It might be true that this kind of budget might even cost you much less than you expected, but that does not mean that it will not cost you anything, it definitely will.
In many cases, as seen in the past, there are so many costs that are associated with this process like the literature cost, the training costs among many others. In all these costs, the biggest of them all is your employees who might take a huge chunk of the entire cost in training on the use of the existing technology.
Always Treat the Implementation Process Like A Project
The implementation of ISO 27001 basically entails how security procedures are carried out in your company. Thus, this is not a job that you can give to one person and from them expect everything to be carried out perfectly fine, it might not work that way.
Just the same way with one person, this again is not a project that you can give to an inexperienced and still expect them to carry out everything perfectly fine. As such, it is important to treat the ISO 27001 certification and implementation and certification as a project, this way, you will definitely get through in case of need, you look for training from IQC the ISO Pros of Alaska to ensure that everything is carried out in the right way.
There is no better way of proving the highest standards of security systems in your company than through ISO 27001 certification. Getting in touch with IQC the ISO Pros of Alaska for this arrangement is the best thing you can ever do for your company.
IQC The ISO Pros of Alaska can help you implement, train on, consult, and have your company and/or organization certified on the following ISO Certifications:
If you want to enjoy the above-listed benefits, contact IQC the ISO Pros of Alaska, now. Our services are accessible in all of the below-mentioned cities: