Getting ISO 20000 Consulting in Alaska (AK)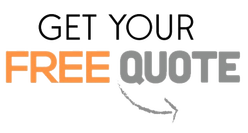 ISO 20000: This is the first international standard that reflects service management. The standard was developed back in the year 2005 by ISO/ IEC and later on revised in the year 2011 and later on again in 2018. The standard as seen today originally based on earlier BS 15000 which was developed by the BSI group.
ISO 20000 comes with a number of standards which are a series of documents that comprise guidance on the implementation of a service management system that is typically applied to all IT services.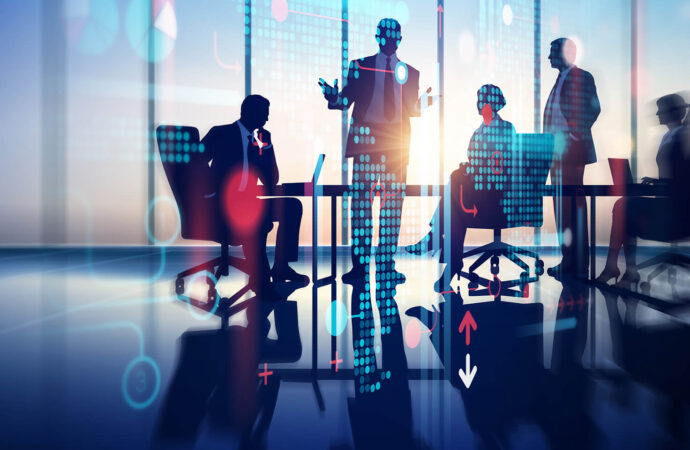 ISO 20000 Registration Process
Once you have successfully implemented the guidance of the service management the registration process is a method by which your company can use as proof that they have successfully implemented the ISO 20000 as stipulated in the requirements.
After documenting the whole process and then later on carrying out a performance of the relevant reviews your company can seek the services of IQC the ISO Pros of Alaska to carry out a certification process. The main motive of carrying out these review processes and later on the certification procedure is to ascertain the adherence to the development procedures.
ISO 20000 Certification Challenges
One of the greatest challenges that companies have been facing with the implementation of ISO 20000 has been that of speed as well as the depth levels that need implementing and meets the set requirements. The moment an organization begins the process of implementing or applying the standards to their business and company operations, there are many unnecessary and complicated solutions that can be created for just some simple challenges.
By choosing to over apply the standards to your organization procedures you will find your company or organization spending very precious resources still losing time, something that will consequently lead to a less favorable opinion of the ISO 20000 benefits.
Top Benefits of ISO 20000 Certification
With all these procedures as well challenges you might want to know exactly if we have some benefits that ISO 20000 delivers to your company. True, there is a myriad of benefits that an organization stands to get from ISO 20000 certification like the following.
Offers You Competitiveness in The Market
ISO 20000 is known over the years to offer companies an improvement in their reputation as well as credibility. As an internationally recognized standard, IT service management without any doubt transforms any organization through compliance with the set ISO guidelines.
Enhanced Customer Satisfaction
With the implementation of ISO 20000, it becomes much easier to control an IT department as well as the IT service delivery processes. All the control points involved are tested which consequently results in problem management being put in place.
This as it is, offers a properly documented system that ensures an enhancement in customer satisfaction. Given that customer satisfaction has been proven to be one of the reliable ways we have of gaining an edge over other businesses, IOS  20000 has so much to offer in benefits.
For any organization that is so focused on customer satisfaction ISO 20000 certification from IQC, the ISO Pros of Alaska is the way to go. This kind of certification has so much to offer probably more than what you can even imagine.
IQC The ISO Pros of Alaska can help you implement, train on, consult, and have your company and/or organization certified on the following ISO Certifications:
If you want to enjoy the above-listed benefits, contact IQC the ISO Pros of Alaska, now. Our services are accessible in all of the below-mentioned cities: